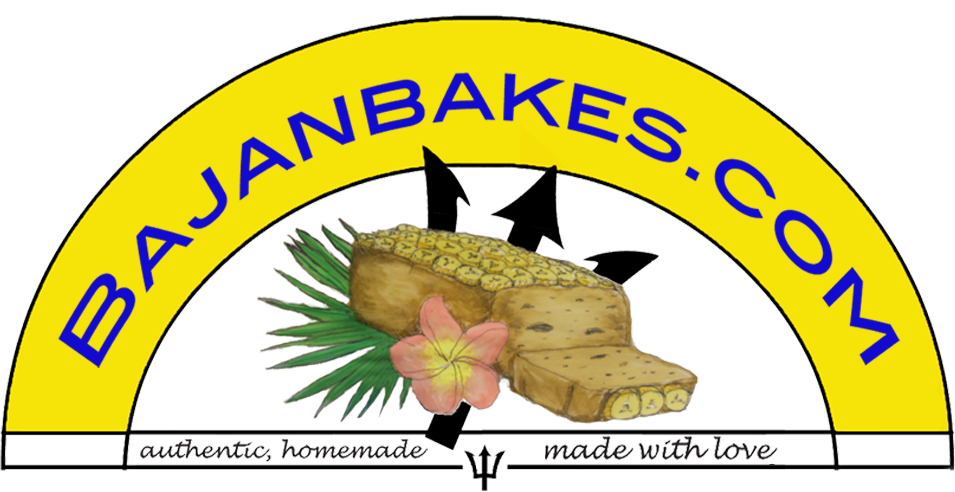 A true and tasty
experience.
We have created many yummy baked goods, ranging from no-bake treats, perfect holiday recipes, vegan baking and much, much more.
VIEW FULL MENU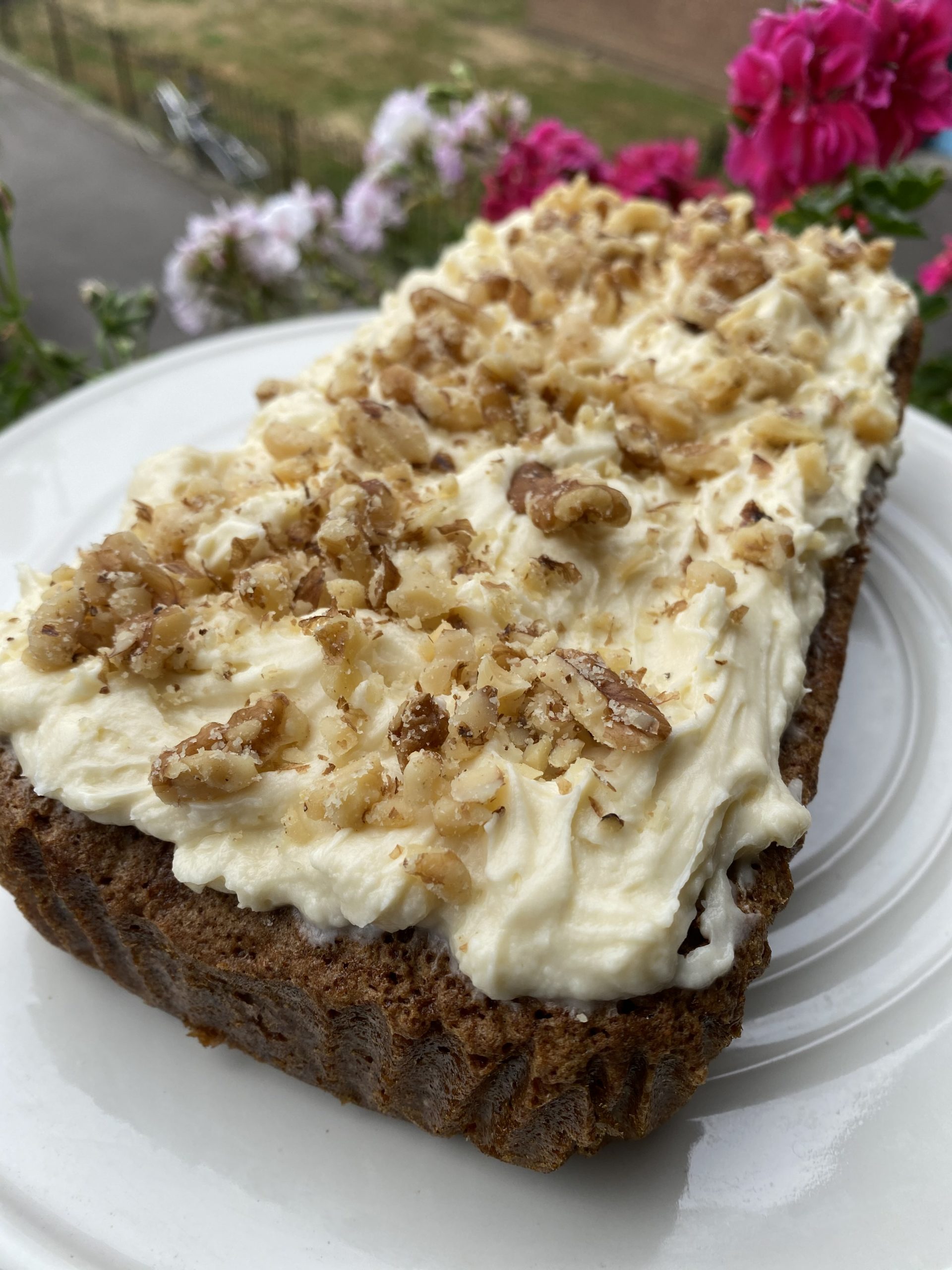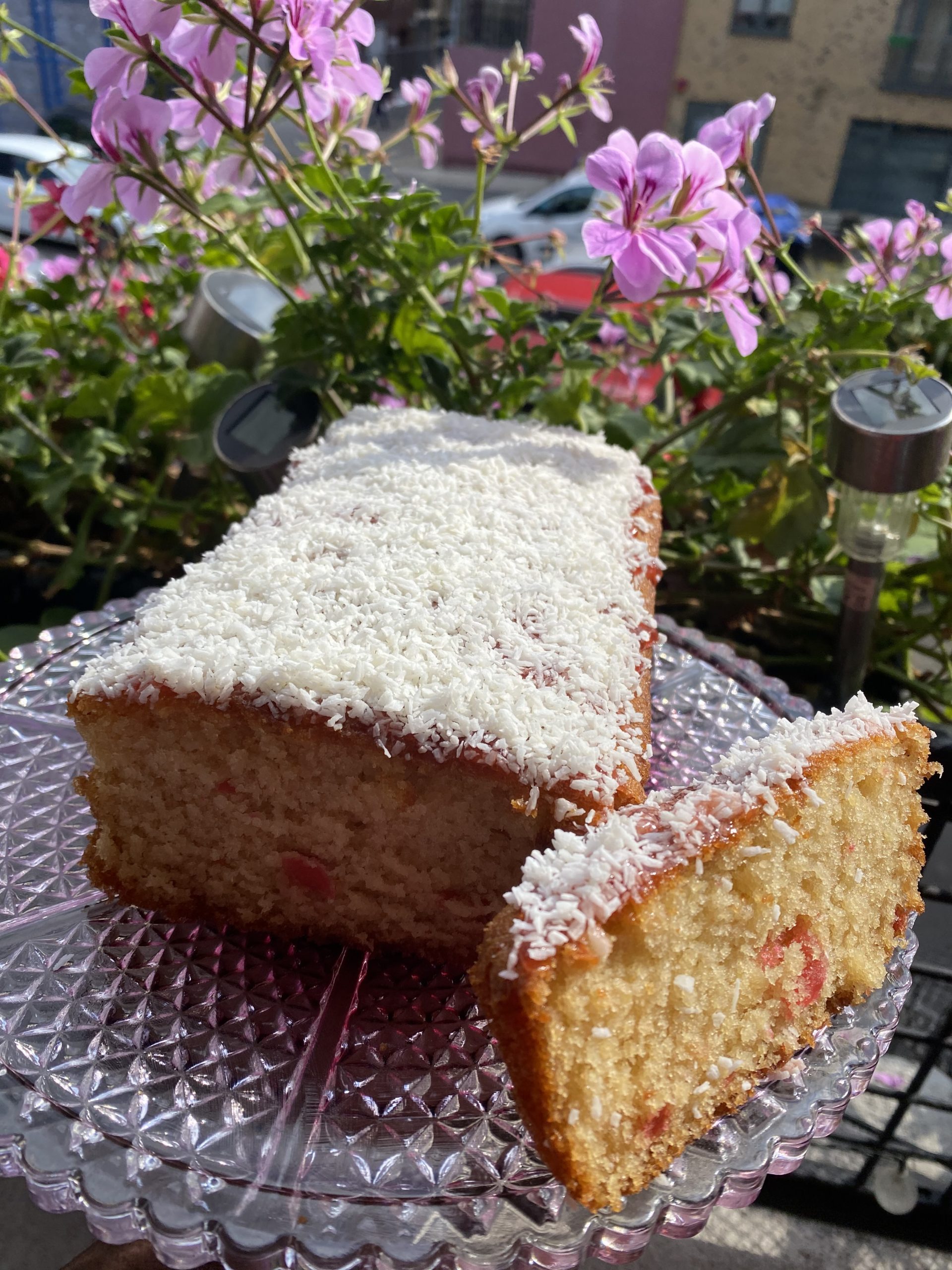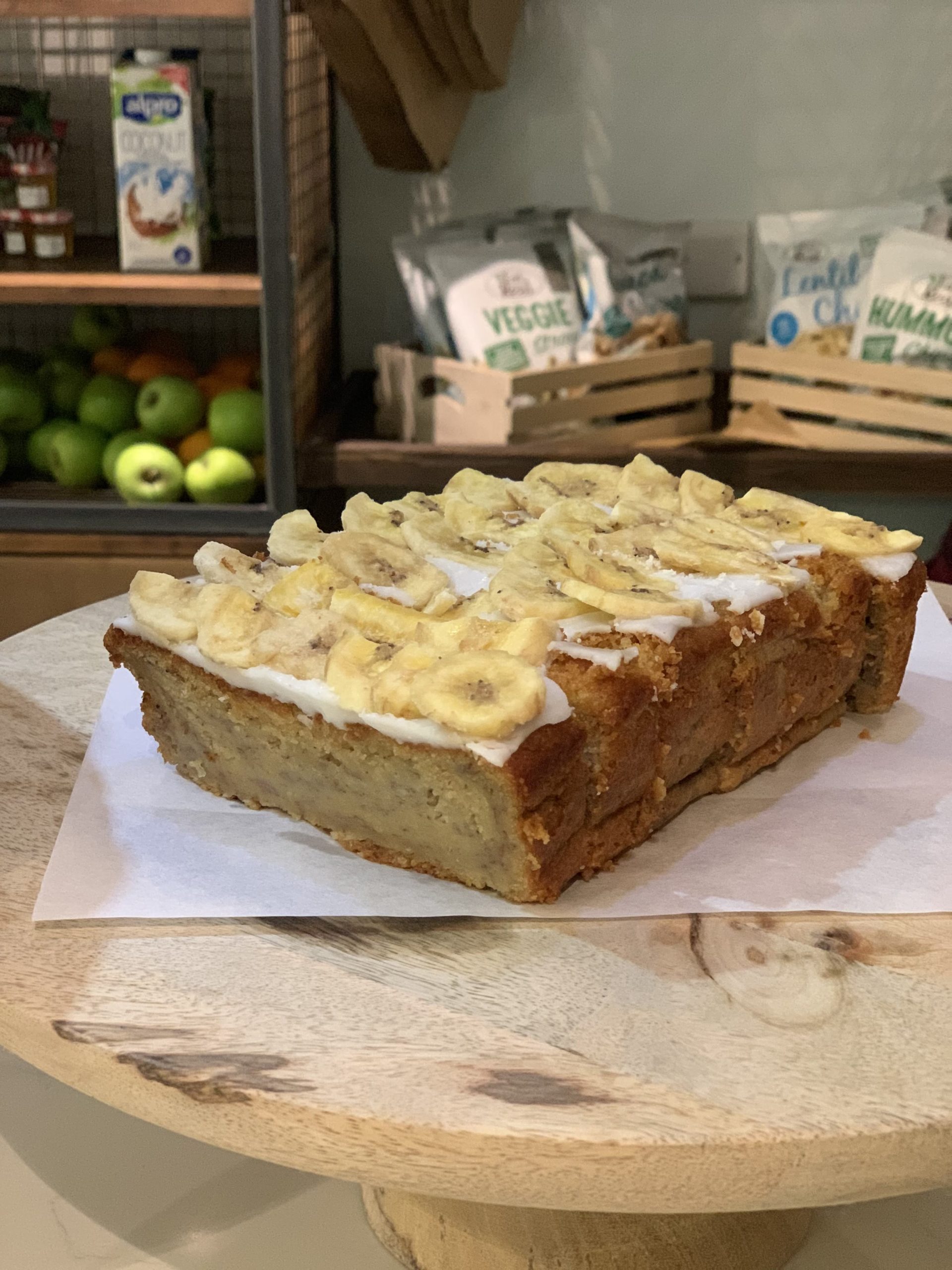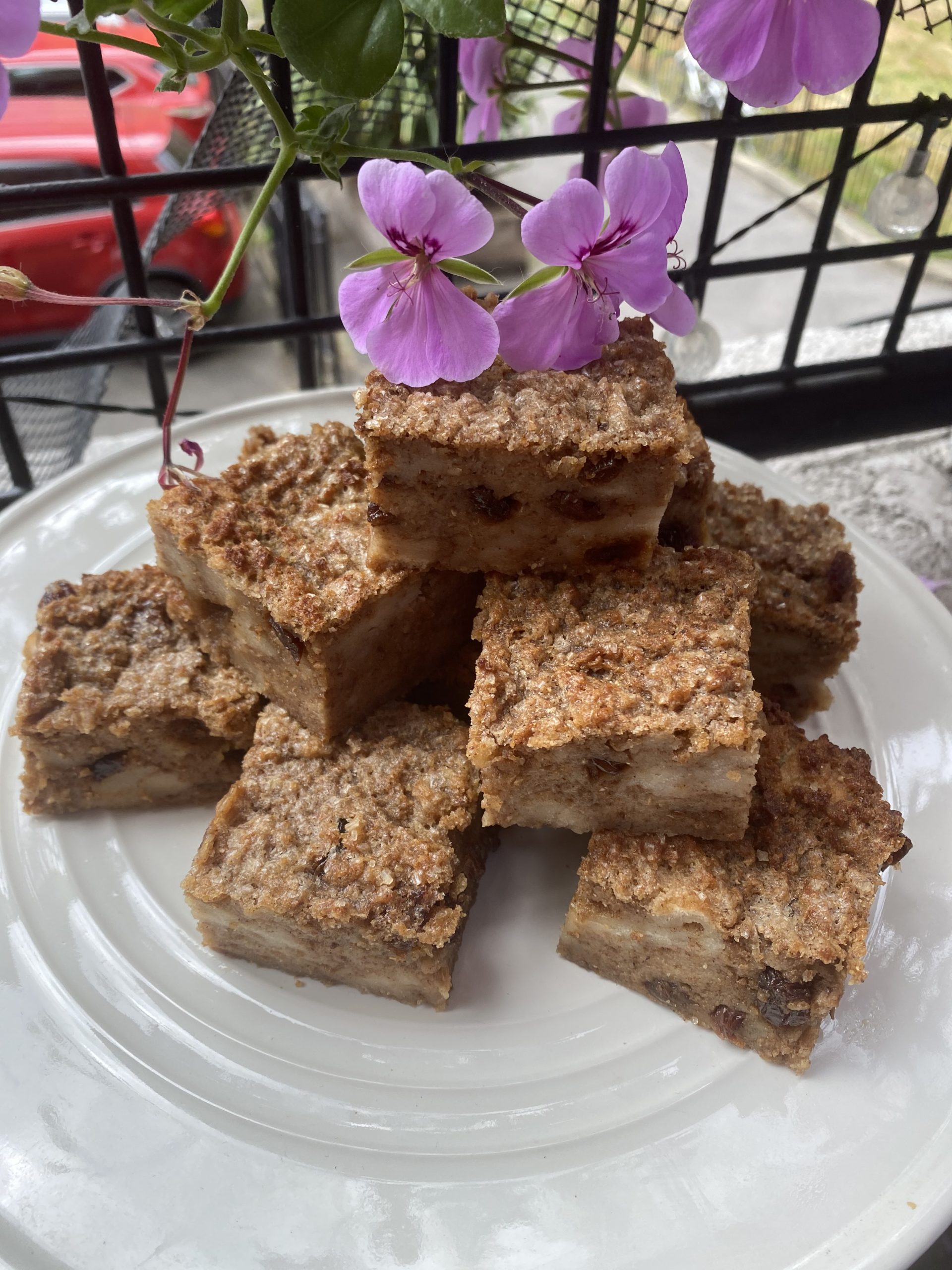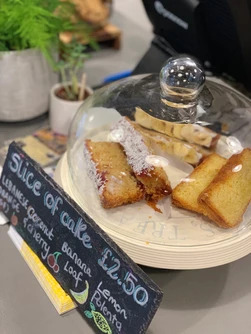 "Quite simply the most delicious fruit cake I have ever eaten!"
"I have tasted the delicious cakes baked by Bajan Bakes – and must say they are really tasty"
Brenda Wade – London Senior Social
"Just to say anyone who has not tried cakes from Bajan Bakes -you have been missing out on some gorgeous delicious mouth-watering cakes. I have so many favourites, the great rum cake, cherry and coconut cake, and carrot cake. Please keep up the good work and keep baking!"
"I love love love the banana cake! 5 out of 5, with the yummy icing and almond flavour, keep making those yummy cakes, make the world a happier place!"
Natalie T – North West London
"The cakes taste amazing and are lovingly made. You can taste the love in each bite you take."
"The rum cake is scrumptious, and could not get enough of it!"
"On par with my nans' and that's saying something!"
"5 Stars all the way!

All cakes delicious – the banana bread that we recently bought was gone in no time- we were like a plague of locusts! Well done Sharon – you certainly have the lightest touch! Keep on baking!"
Jan & Leanne – Bermondsey
"Bajan Bakes makes the most exceedingly good cakes! My favourite is the cherry and coconut loaf"
"I bought the Lemon Polenta cake and it packed a punch with flavour and was deliciously moist- loved the texture and definitely recommend"
Samantha M-Ali – The Bridge Gym
"I'm loving the carrot cake, so moist and packed with flavour. I GIVE IT 5 out of 5"
"Has to be the carrot cake. It is packed with carrots and flavoursome. Very moist, and when its time for your elevenses, it's great with a cup of coffee. I would like to give it a BIG FAT 5 out of 5!"
Yvonne Felton – Camberwell
"Cherry and coconut and a very close 2nd the carrot cake. Sweet and moorish – baked with love 5/5"
"Bajan Bakes cakes' are fantastic. They are great any time of the day, you won't be disappointed!"
"Peter's Birthday Cake – Superb rich, fruity and perfectly made. A definite sense of something a bit different which I can't put my finger on! 5 Stars!"
Father Jonathan Sedgwick – St George the Martyr
"I tried Bajan Bakes vegan/ gluten free fruit cake and it was absolutely delicious. I'm not a vegan and I wouldn't have known any different – would definitely recommend."
"I tried Bajan Bakes rum cake and it was amazing"
"Our family favourite was the vanilla iced cupcakes Bajan Bakes made for our daughter's birthday. Bajanbakes's expertise in baking enabled them to adapt and personalise orders. The balance of vanilla and not too sweet was successfully achieved to suit our taste. 6 out of 5 – if that is possible!"
The Harris-Macintosh's – Thornton Heath
Let me introduce myself to you.
I am a British Barbadian. I was born in Southwark, Guys Hospital. Went to Joseph Lancaster primary school, Trinity House secondary School for Girls. I trained as a chef – went to Westminster Catering College and further onto South East London Catering College in Lewisham.
My Work 'Food' History
Peyton Plaice – opened up the first restaurant in the late 80's with Bob Peyton in Charing Cross Road- wonderful gentleman RIP
Harvey Nichols – opened up The 5th Floor Foodmarket in the early 90's – such great memories and with a great team of people, with whom I am still friends. 24 years ago I had the honour of baking 2 christening cakes. Lady Helen Taylor asked for a sample of my bajan rum cake and she loved it. I was asked to bake and decorate one for her first son Columbus Taylor and then was asked to do one for his brother Cassius Taylor a couple of years later. My cake was a hit way back then and still is. And I wish to thank Lady Helen Taylor personally for trusting in me all those years ago – a very proud moment in my life.
Marks and Spencer -fantastic platform where I shared most of my Bajan delicacies with my colleagues
Where did my love of baking cakes come from?
My mother and father came to Britain from St. Phillip / St. John parishes of Barbados in 1958. My father came first and found work on the London Transport as a bus conductor. He had various job roles – which ended with being a civil servant. My mother followed him, She had numerous catering roles in Hong Kong Bank, KeyMarket, BBC, ITV & her last job Shell Oil in Waterloo. She worked for Harrods, Knightsbridge in the catering department. Being the last child of 6, mum was always cooking. If it wasn't for us it was for the church, St George the Martyr, Borough SE1 to which she is still a member to this day and the longest parishioner to date!
My mum now has vascular dementia and can not remember much. Sadly she never wrote anything down! As her carer I love to bake, which is very therapeutic for me and I try to re-create her dishes which she gave to me when I was a child.
All the recipes on my website are versions of what my mother has taught me. As you may know Barbados has the nickname of Little England. If you haven't seen the beautiful island of Barbados, what are you waiting for?
Until you do step into my world and let me give you a taste of Barbados.
Thank you
​
Dedicated to my mum
Mrs B.
Contact Us
Place Your Order
Please leave 2 weeks notice for Cake Orders.
Pick up points are: